Annual Plant Sale
May 20, 2017  9:00 AM- 11:00 AM
Old Town Hall – 70 Bedford Center Road, Bedford NH
Each year the Bedford Garden Club hosts the BGC Annual Plant Sale.  This is the Garden Club's major fundraising event of the year.  Proceeds from the sale are used to fund its educational programs offered at monthly meetings and to maintain the club's eight community gardens located throughout Bedford for the public to enjoy.  The sale includes a variety of perennials, annuals, herbs, vegetables, ground covers, and shrubs, many of which come from members' own gardens.  The sale also includes some commercially grown plants.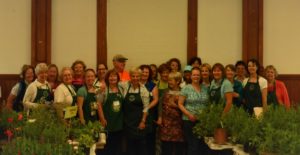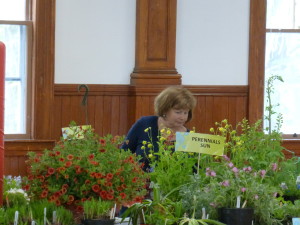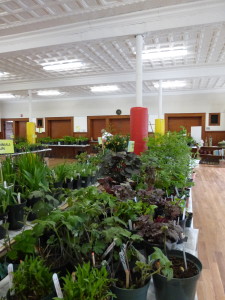 Annual Mum Sale
September 5, 2017 – Bedford Farmers Market
Each year the Bedford Garden Club holds a Mum Sale in the fall. The beautiful 8-inch potted mums are produced by a New Hampshire grower. Prices are reasonable and all profits of the sales support the club's educational programs, provide for holiday wreaths at public buildings, and maintain the club's community gardens.
Club members and the general public are encouraged to order and pre-pay their orders by August 11th. To pre-order your mums, follow this link.
2017 MUMS Sale Photos